My Friend's Band
Published February 21st, 2022
---
Back in February of 2020, I met someone in the bus that would have a great impact in my life. His name was Rocco, he was in the 6th grade while i was in the 8th grade at the time and he lived right down the street from my apartment. We both had the same sense of humor, interests, and were both obessed with music, specifially
HEAVY METAL.
As we our friendship grew, he told me about a band he was a drummer for, The band was called "B.D" (It's an acronym for...something you don't wanna know). he showed me some videos and songs they made an i was instantly hooked on there music and I immediately started to hang out during practice sessions and recordings.


The band mostly practiced and recorded music in a shed that Rocco owned (as shown here)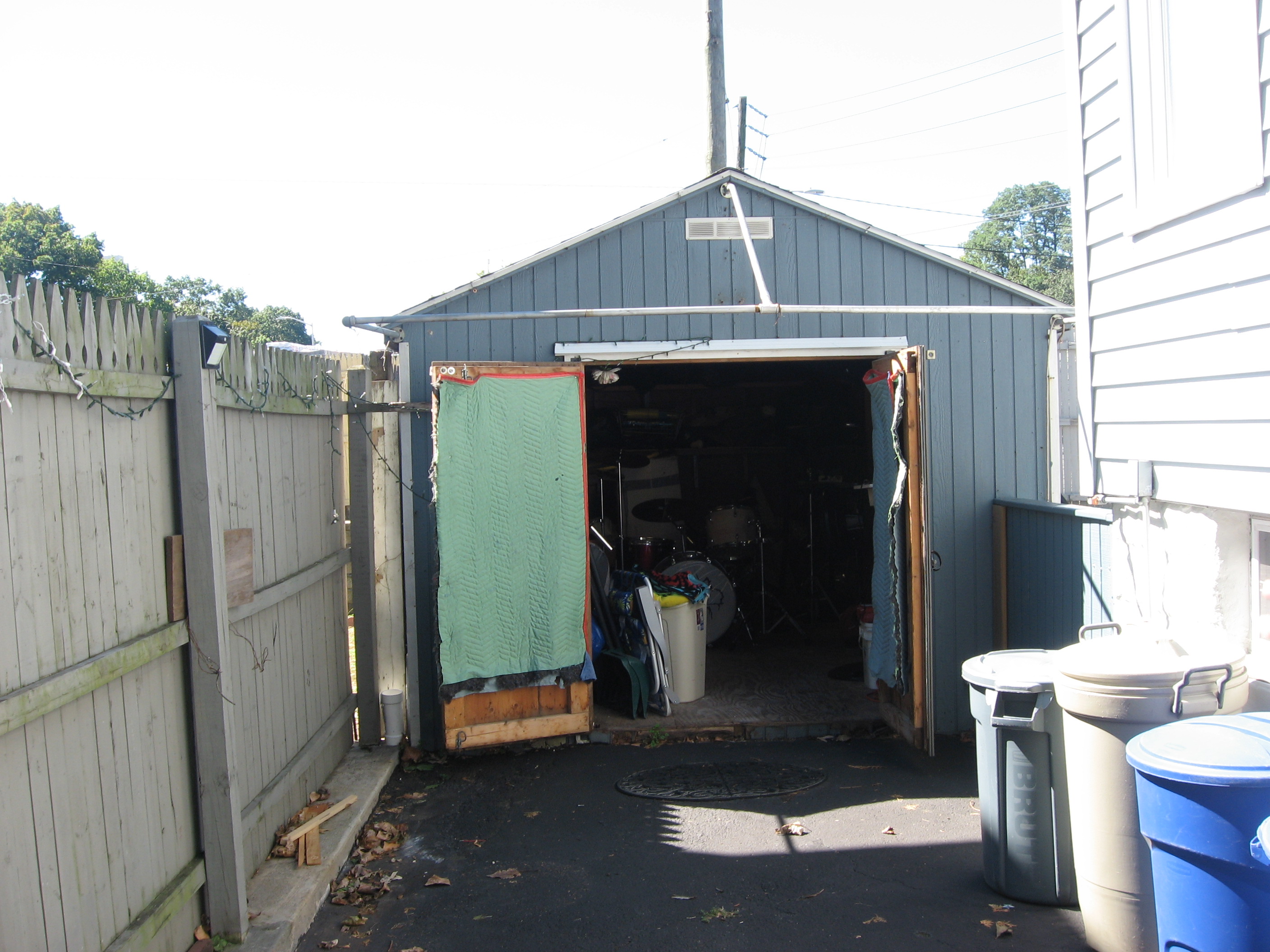 It was basically a recording studio in there, fulled to the brim with microphones, mixers, pedals, other audio equipment, and even some road signs that he "borrowed" from around town. The day we did this was on September 30th of 2021. I was one of the first to arrive that day and since we had some free time we just hung out until the rest of them came. Once they arrived we got to work, seetting up equipment, tuning guitars, and geting out our cameras to document this great moment in history.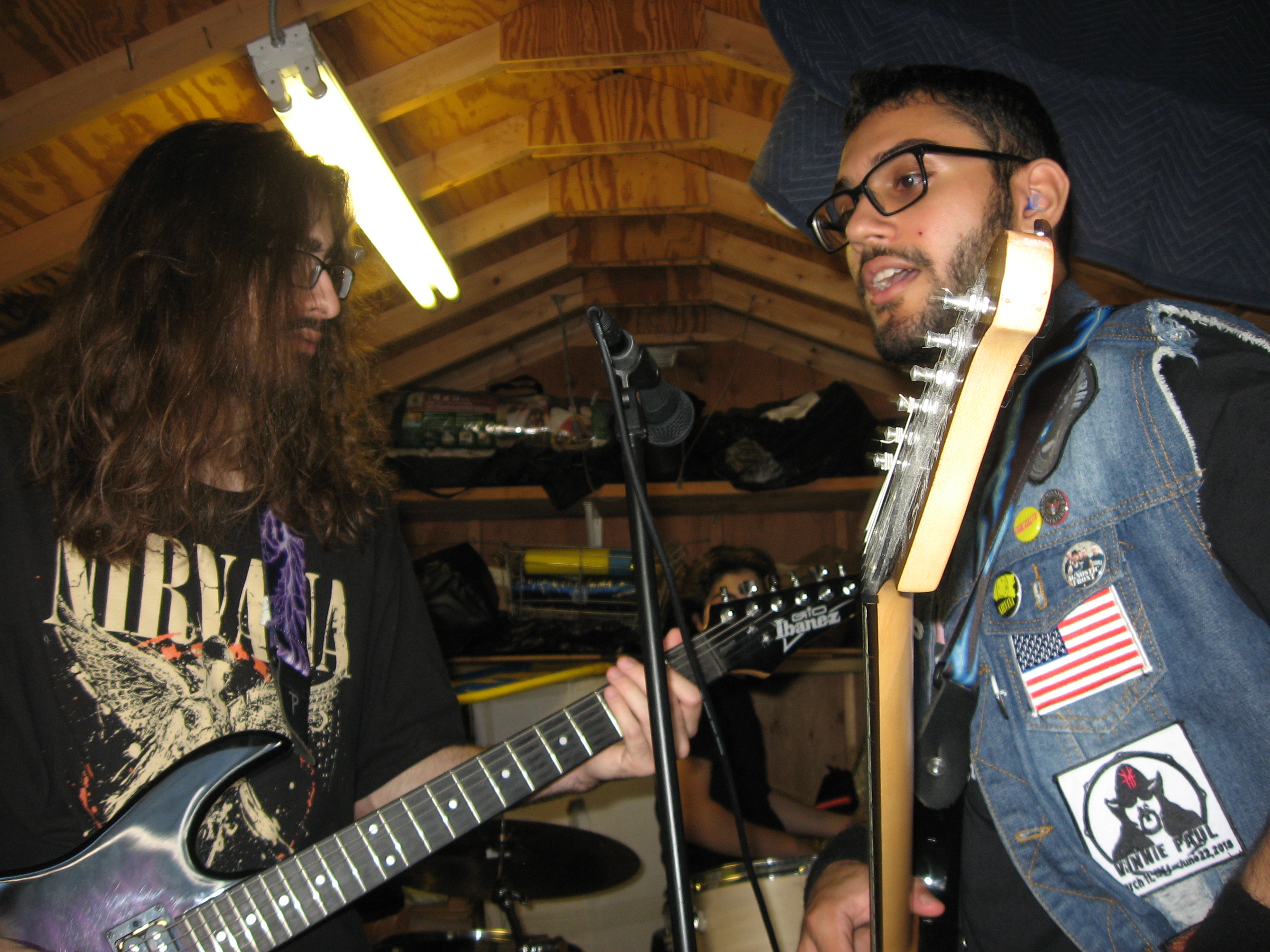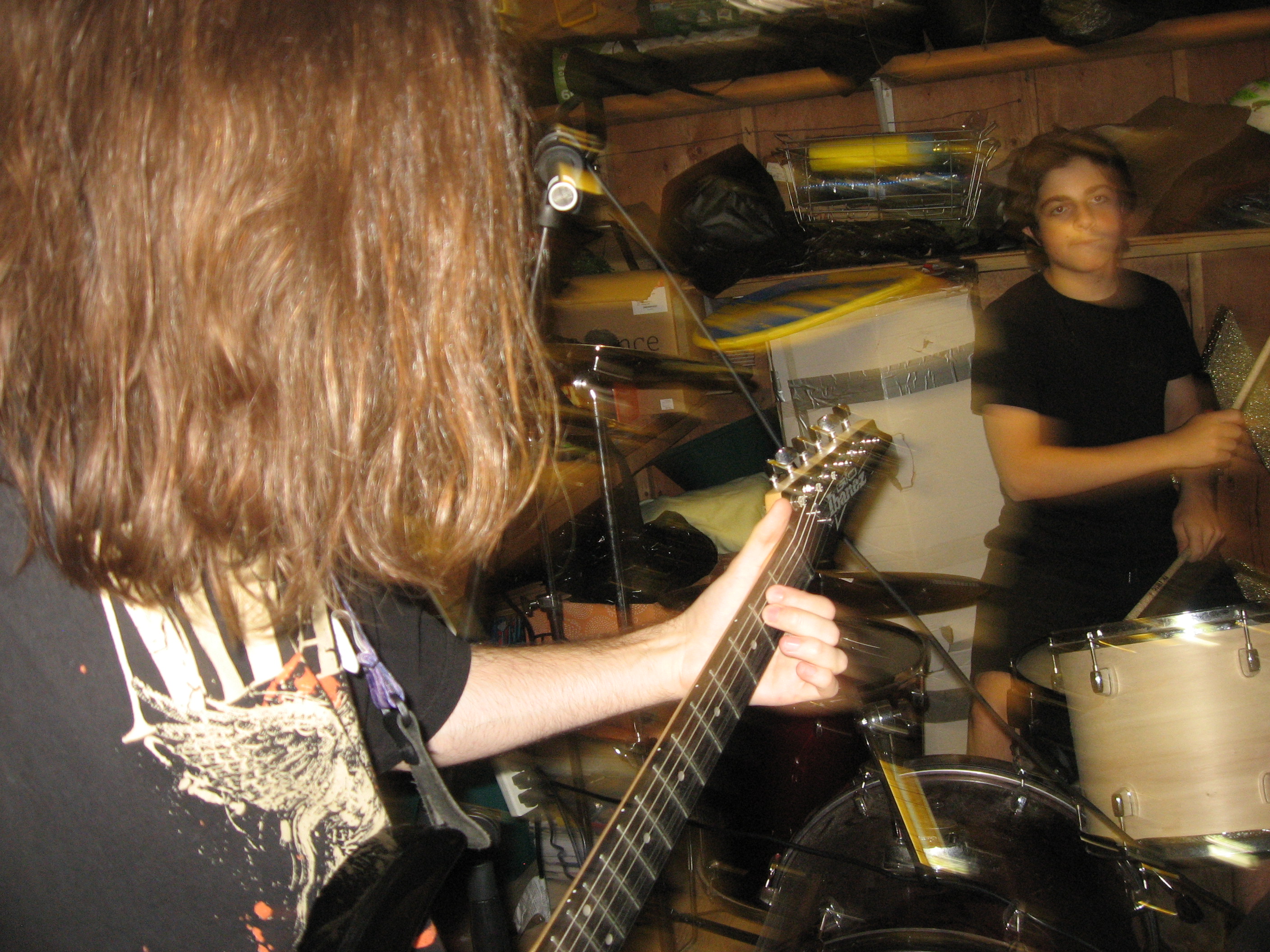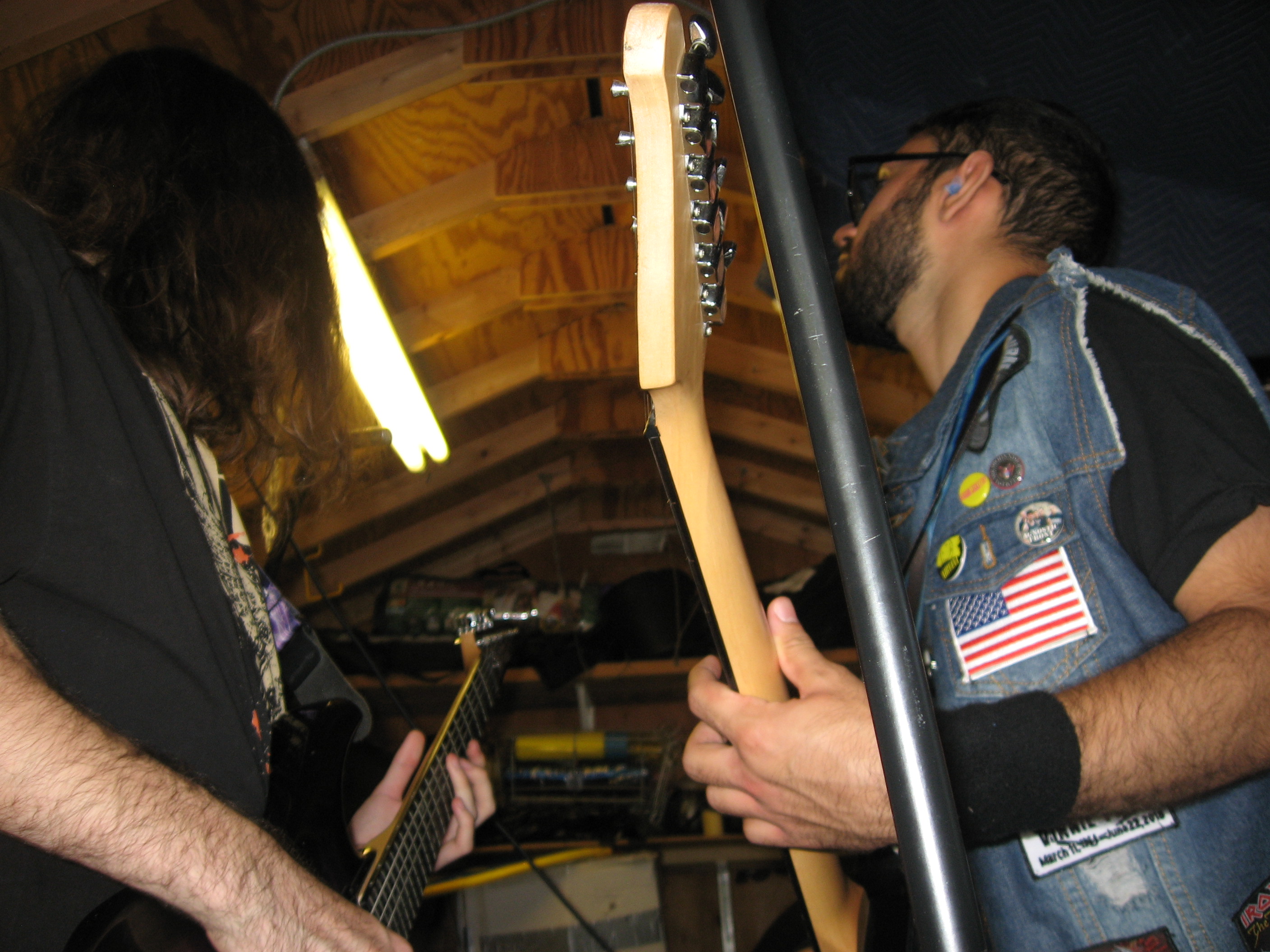 The total set was 52:64 long and it was a mess, the shed was really hot and I was holding a friend's phone to takepictures and an old point and shoot to take pictures. At the end of the set everyone trashed the set throwing cymbals, drumsricks, mircophones, and even guitars around. We even could cauhgt a fire if we messed with the electrical outlet by accident.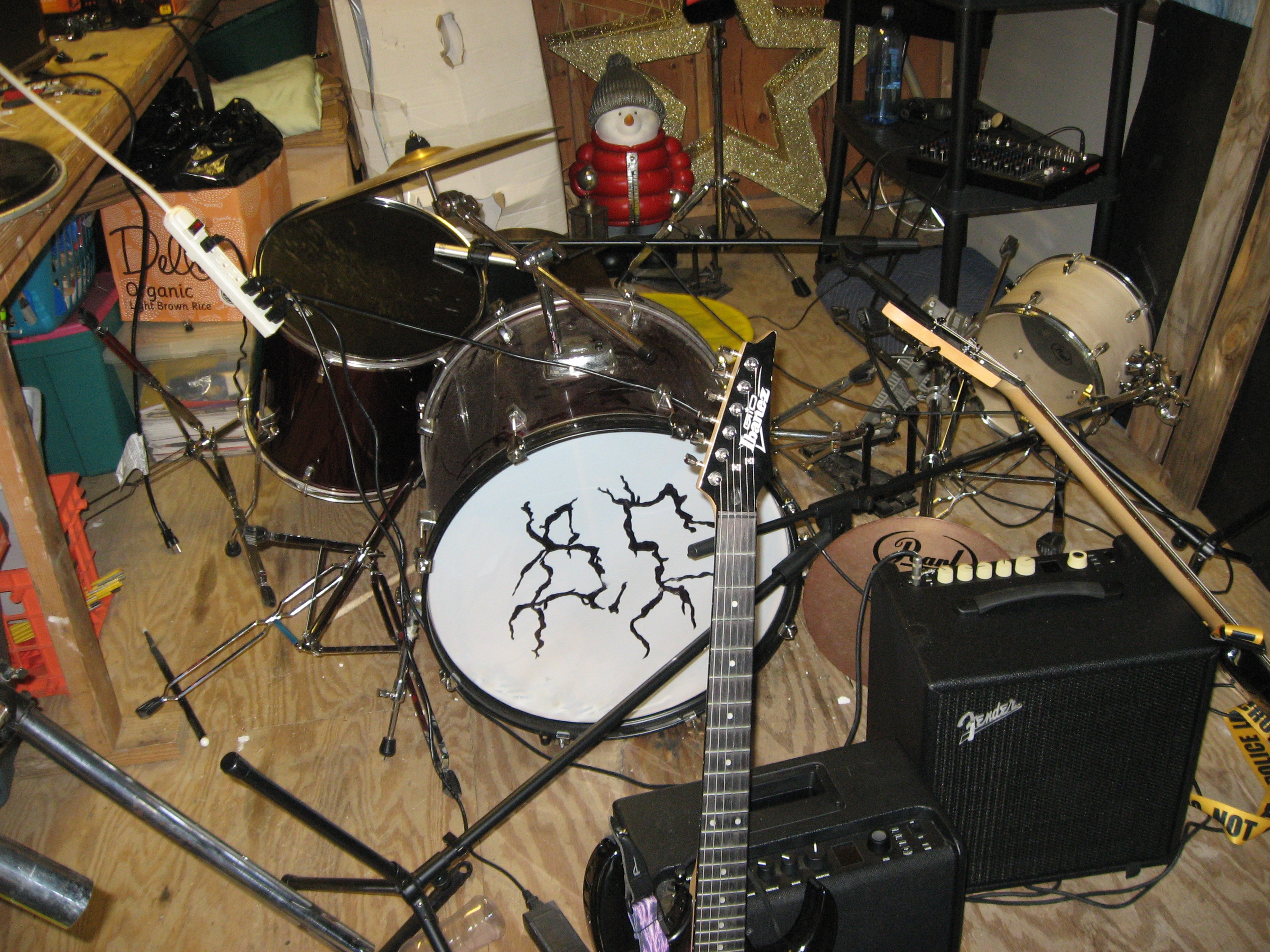 Overall, that day was one of the most fun times i've had with Rocco adn ever sice then we have had this day go down in Rocco's shed history.
---
Here are some more photos from that day
---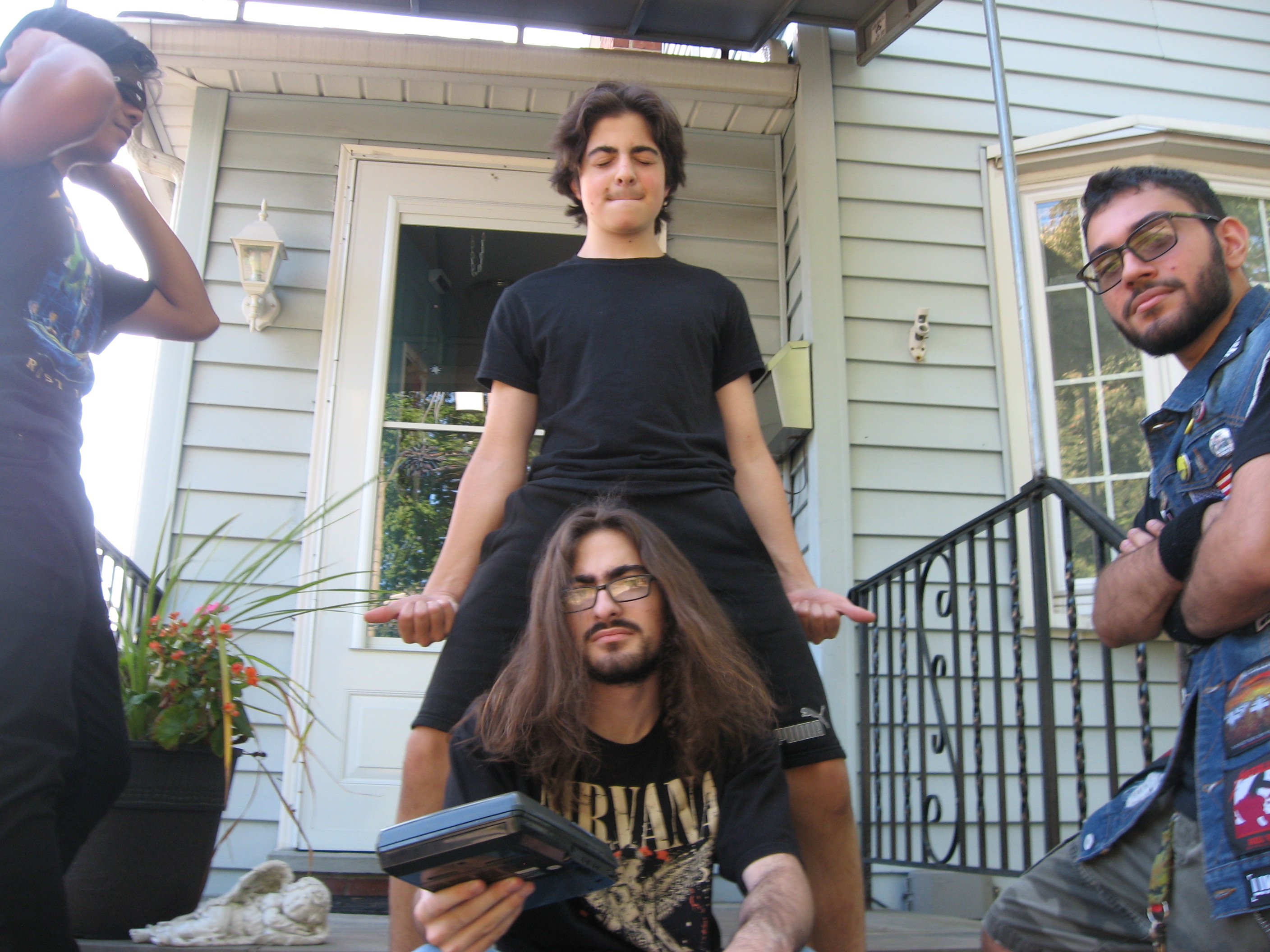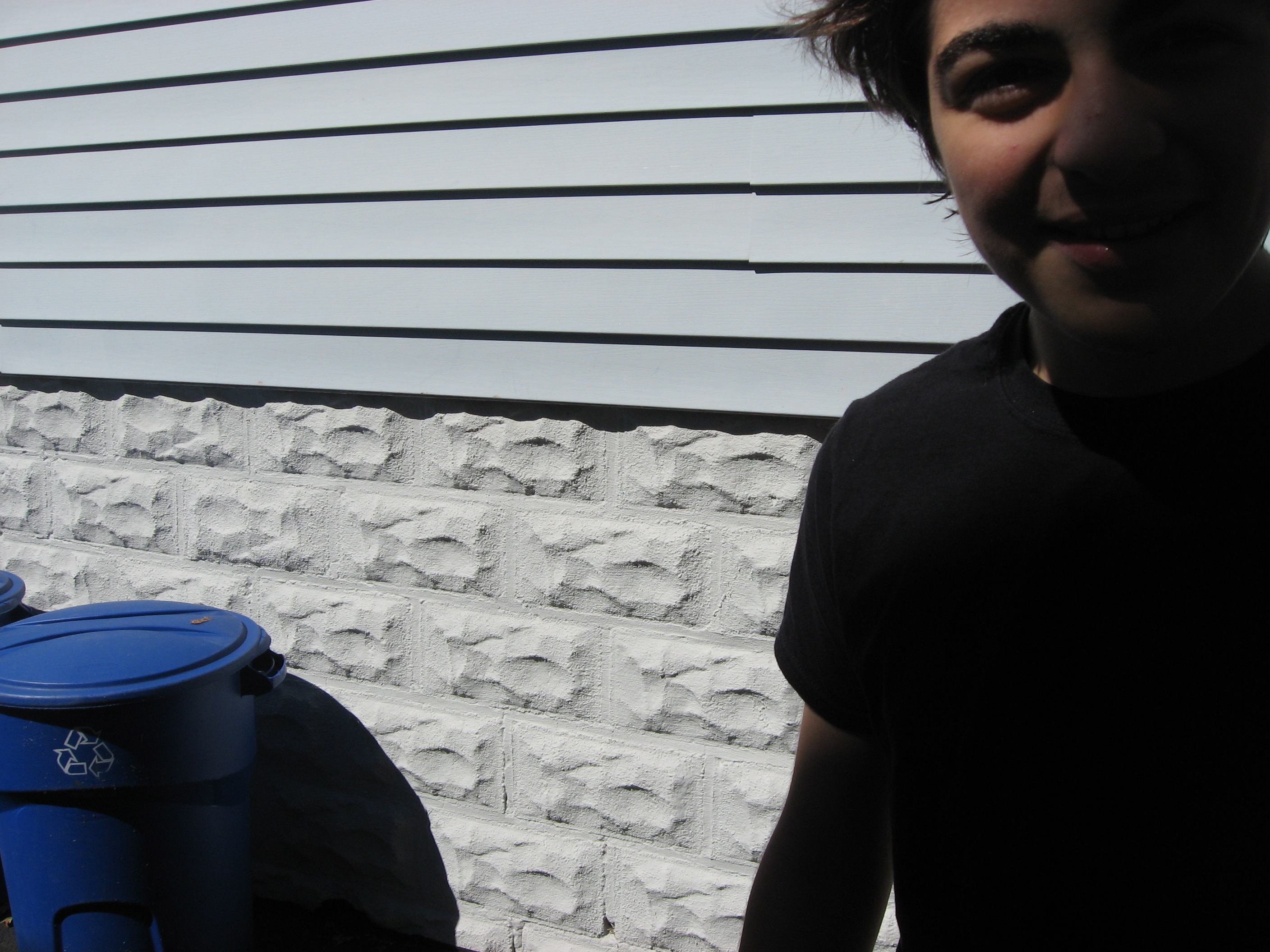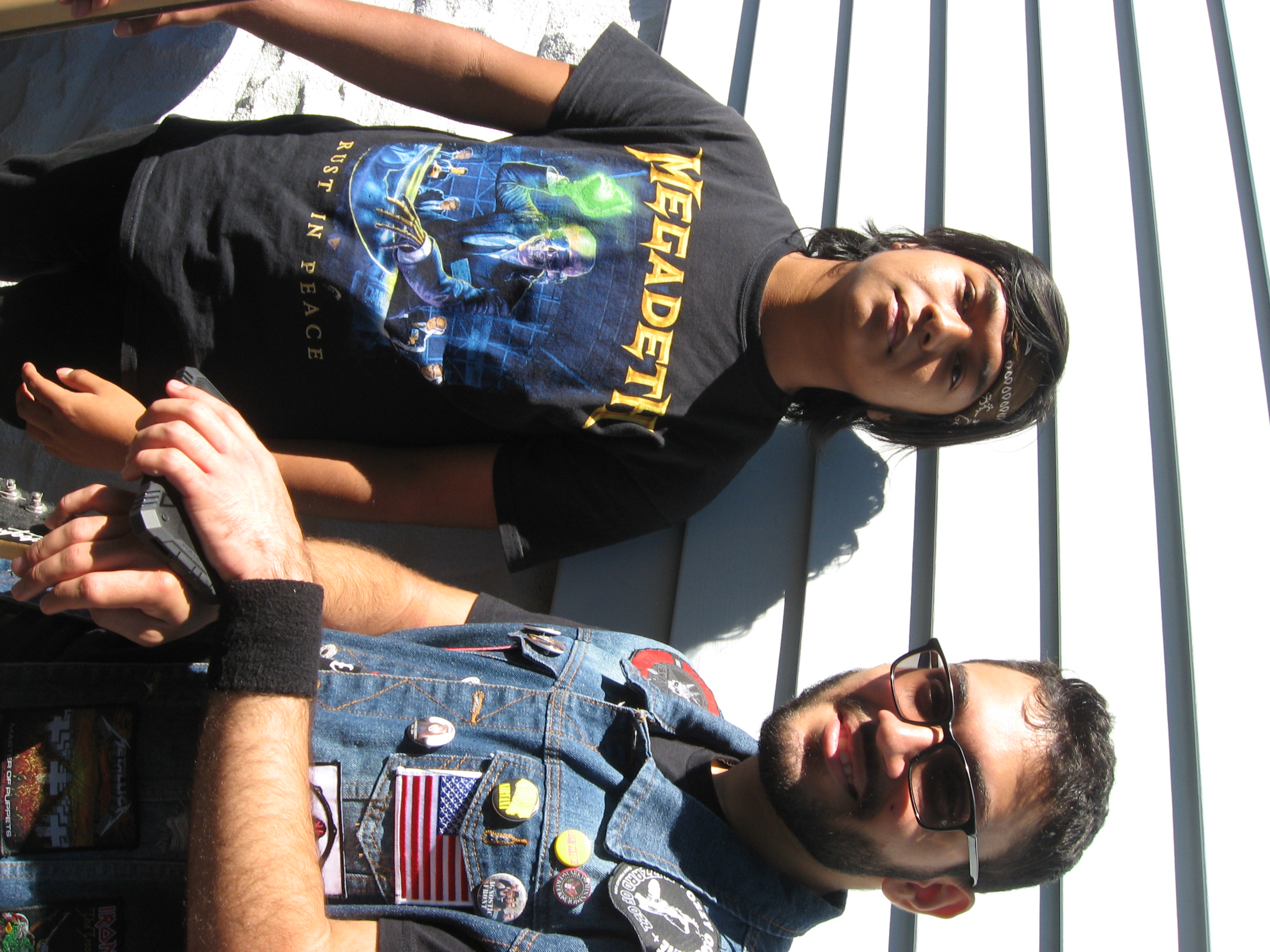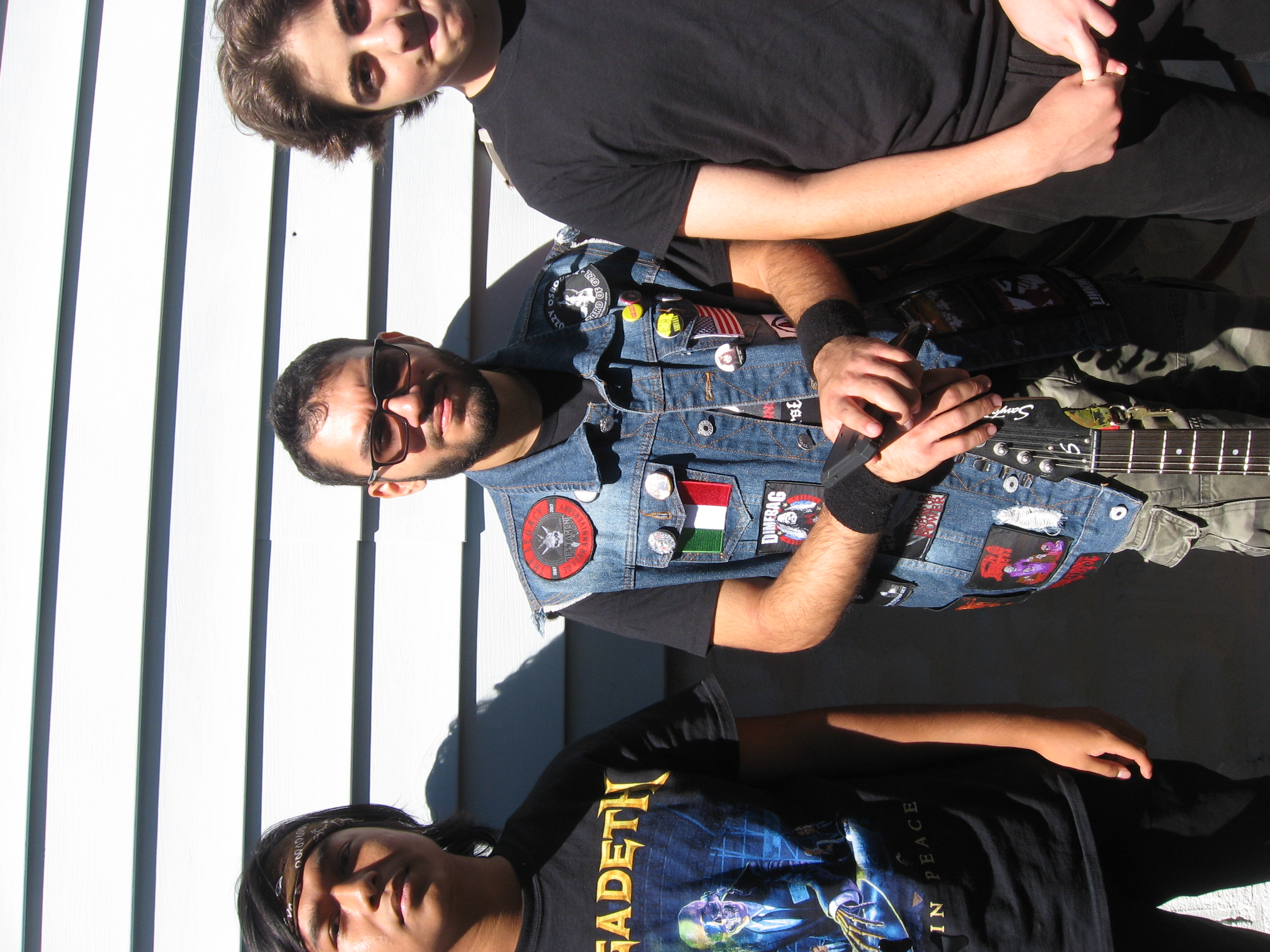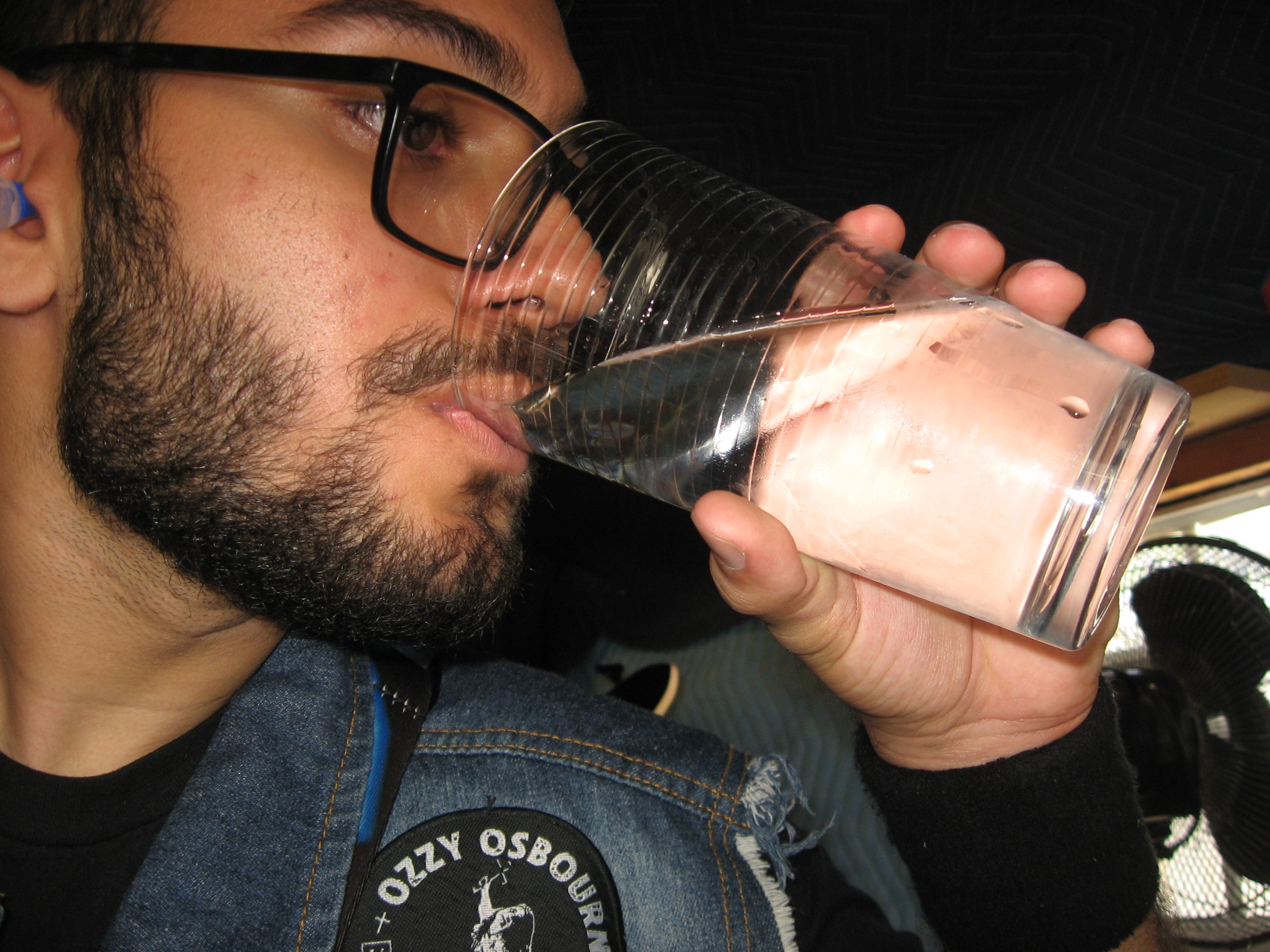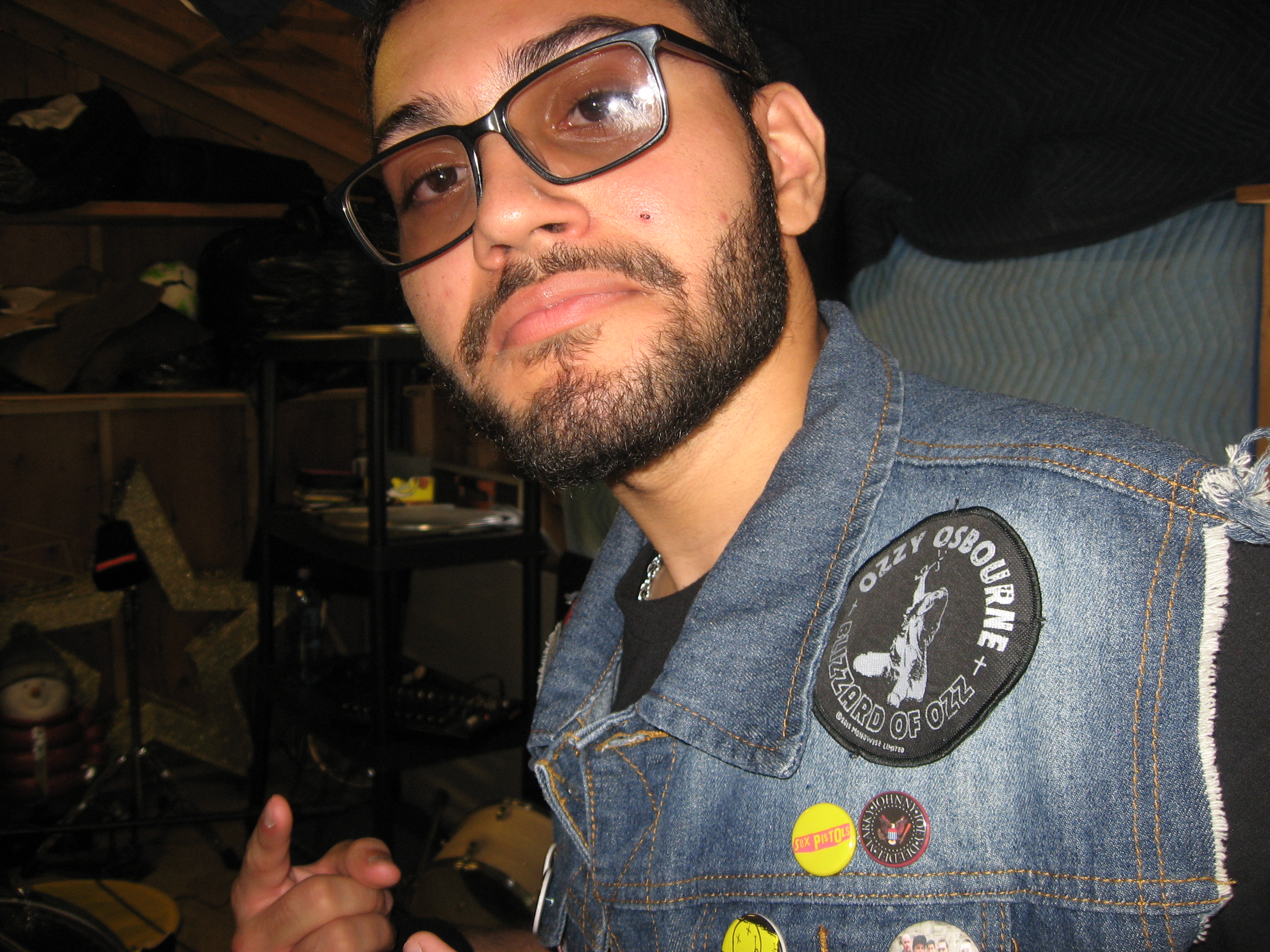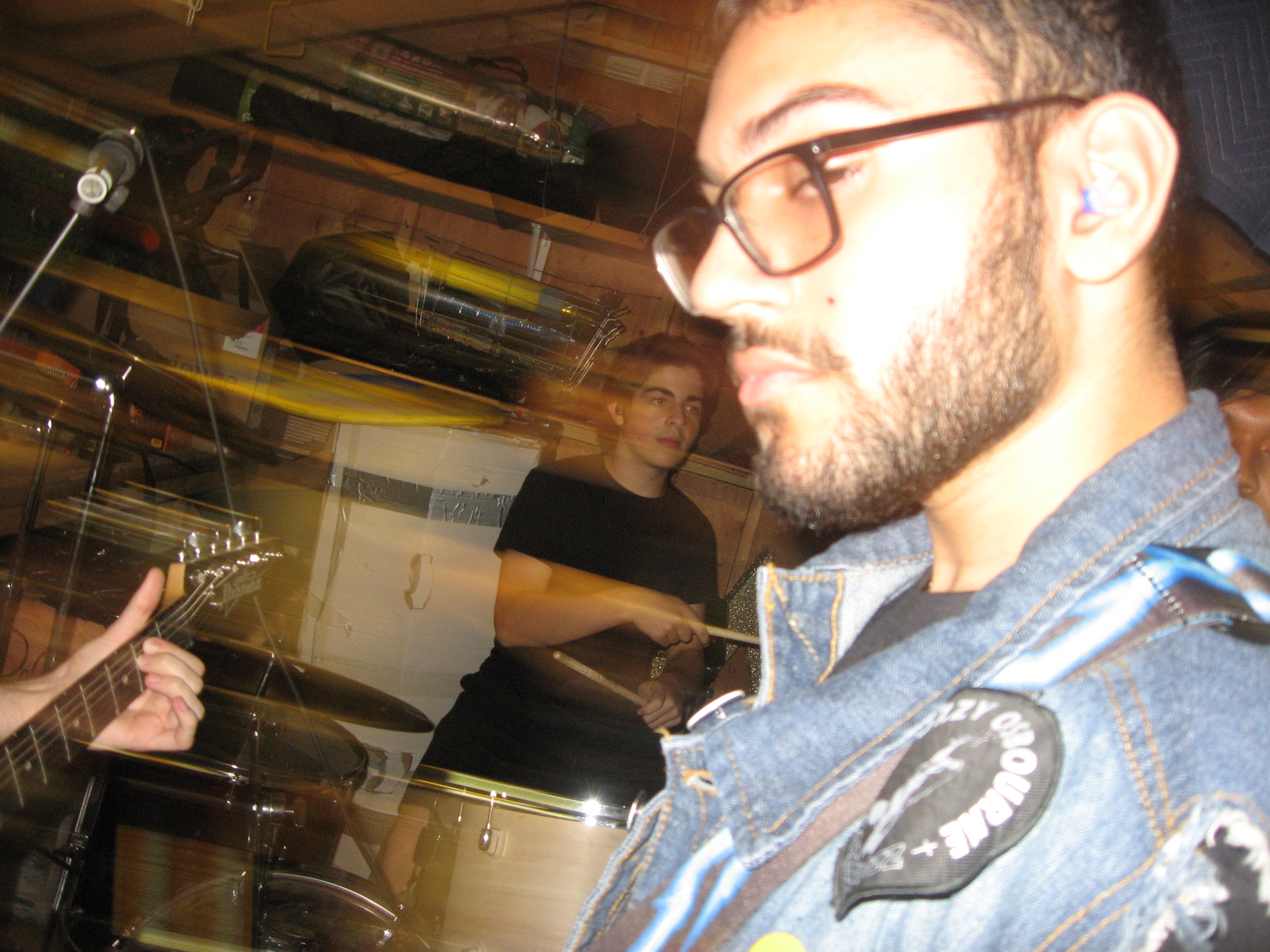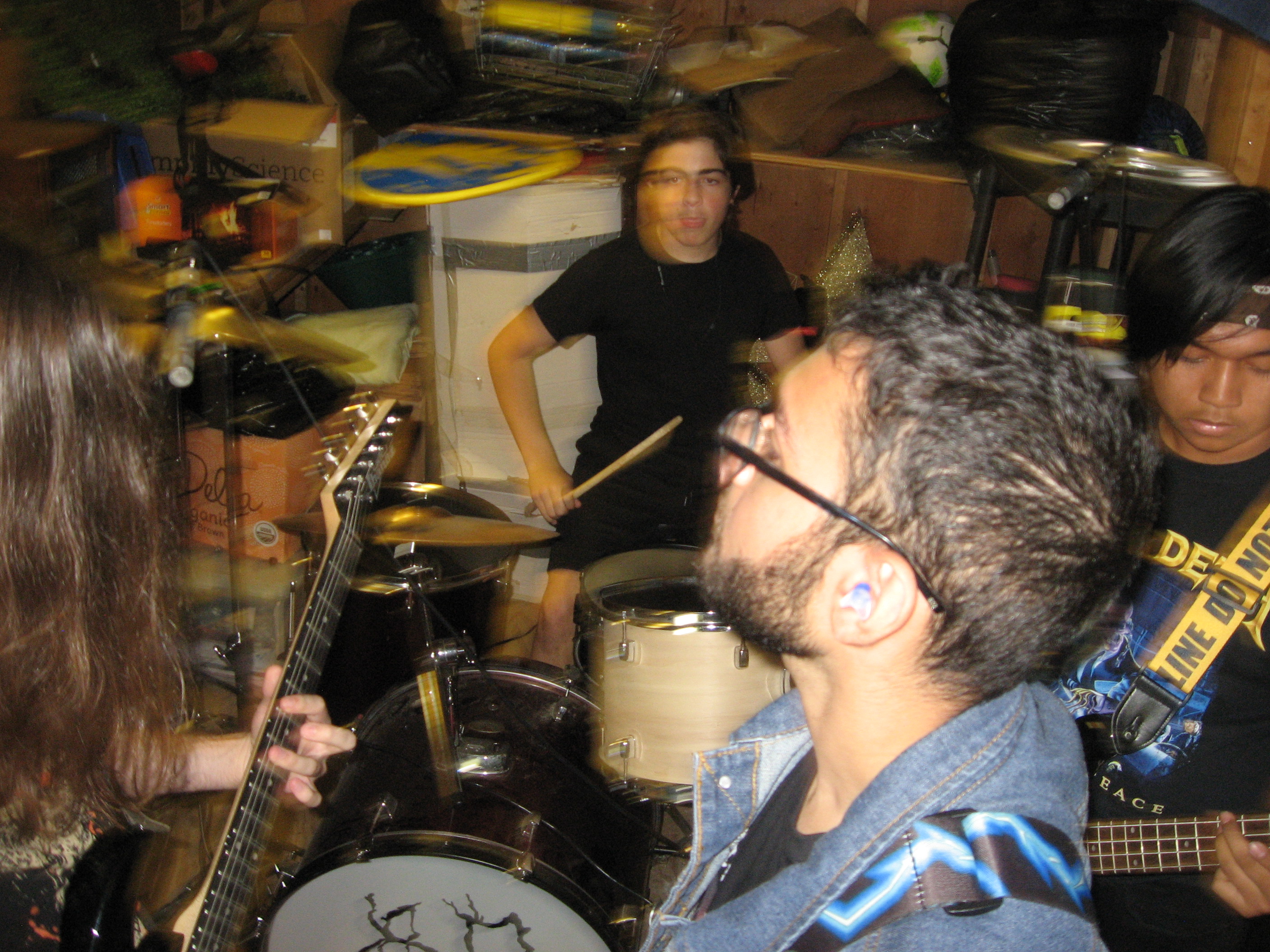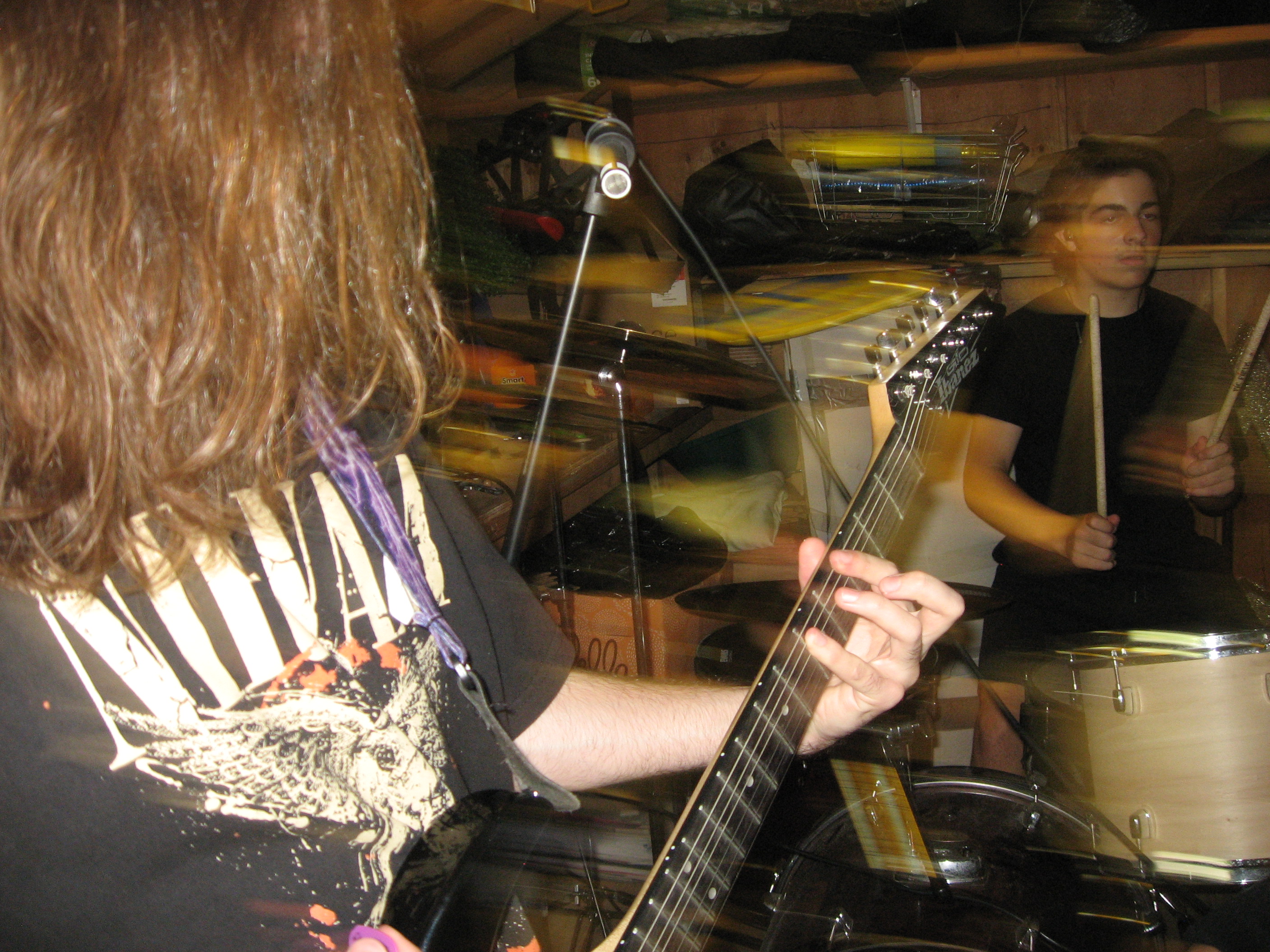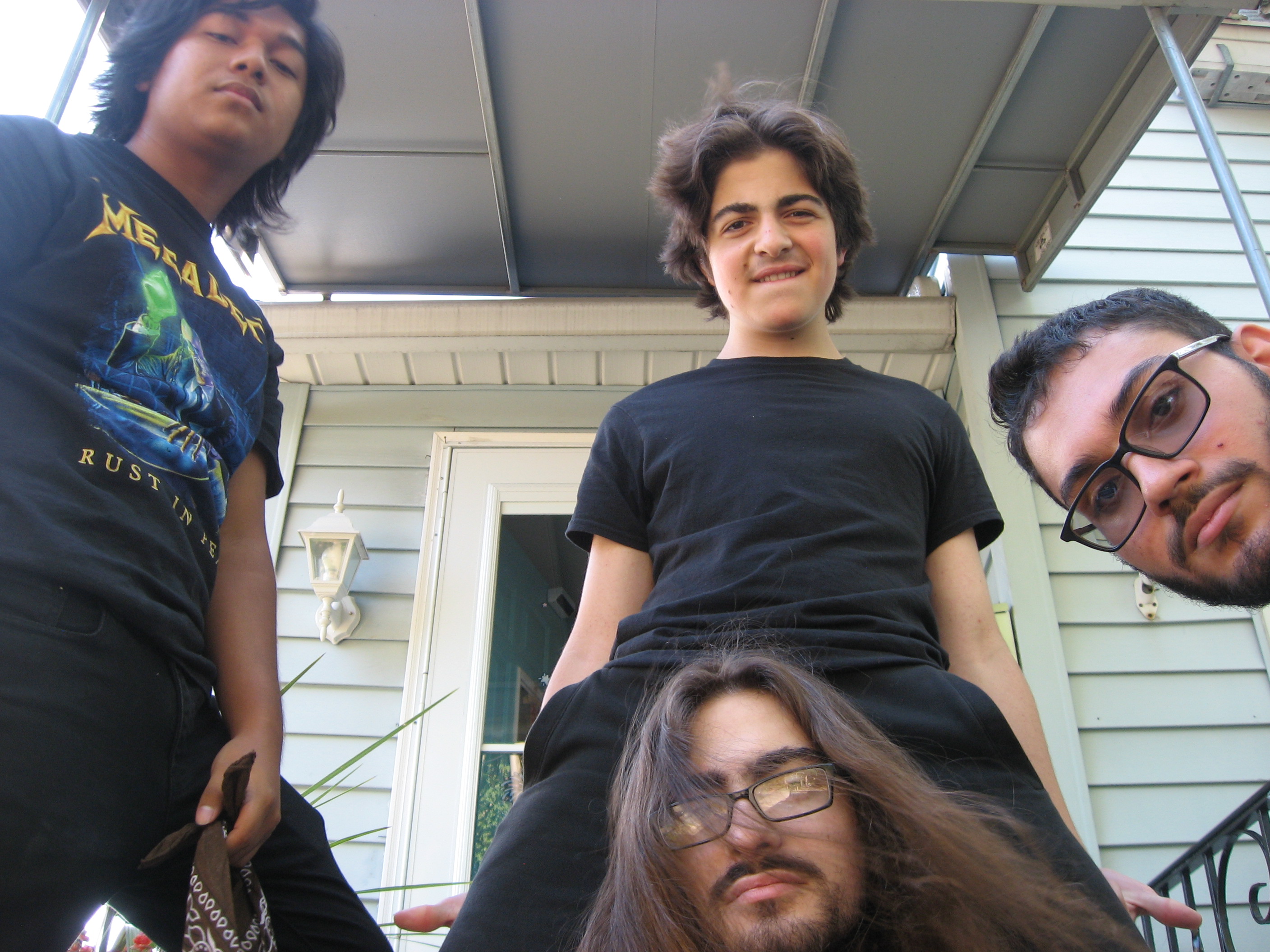 ---
© Copyright Jason's World 2020-2022-Forever

jason's world | blog | 2022 | my friend's band